Relationship Management with Divinity:
Relationship management is not only about couples but it's also about other relations in life. With the help of Divinity and it's solutions we can bring enormous positive Transformation in all the areas of our daily life and the relations we deal with.
About
Rakhi Dutta
Rakhi Dutta has been the pioneer in bringing this concept of full fledged Leadership & Management from Bhagwad Gita to India and around the world for the past 8 years. "Leadership From Bhagwad Gita" is her Signature Module, which she created after years of research and development.
It's an opportunity to learn from Bhagwad Gita...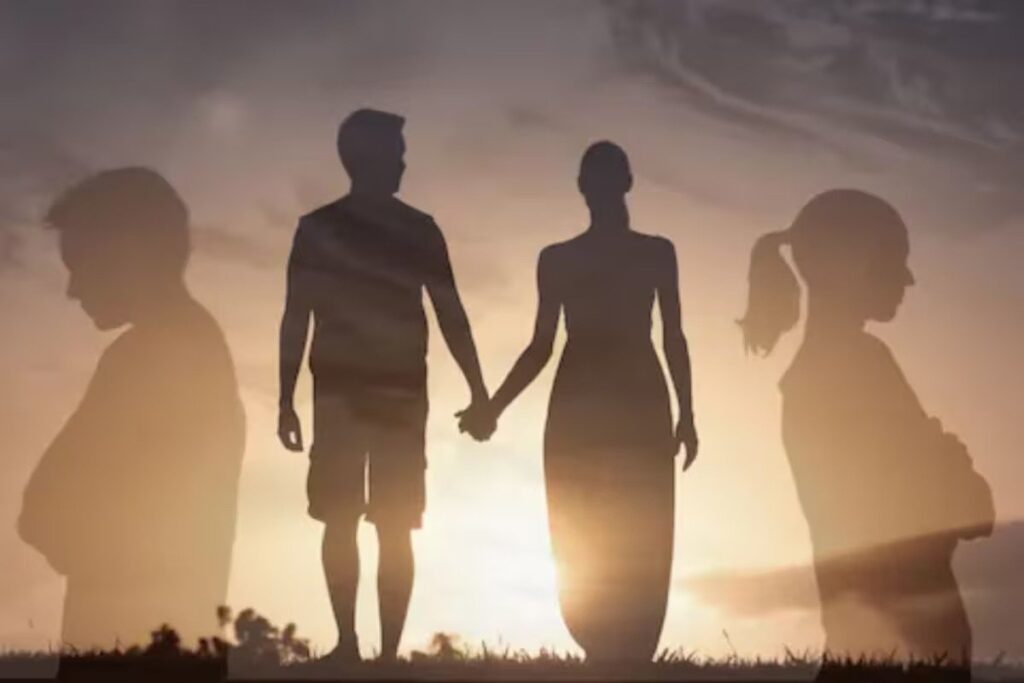 Why you should join this webinar?
1. How to gain lost trust.
2. How to build stronger and reliable relations
3. How to maintain respect
4. How to build more stronger and spiritually satisfying relationships
You Will Learn…
What is Divine Love?
True meaning of Divine Love
Divine Love vs Human Love
Pillars of Love
Avoiding Fake love & Painful Relationship.
Understanding today's Mindset
Date & Time
Date: 19th February
Time: 10:00 am to 12:00 pm
Price: 299/- Only